For my practicum, I have the privilege to work for Wood Street Communications. Specifically, I will be a main digital content creator for two companies this semester
The two companies that I will be producing content for will be Master's Brewing Association of America (MBAA), and our fellow neighbor YWCA.
Some of my weekly tasks include:
- Planning and coordinating strategy meetings.
-Design and develop graphics and photography content.
-Create and manage brand aesthetics across all social
media platforms.
With that being said, I absolutely love my job.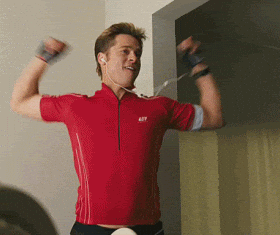 The best thing about my internship is that I get a lot of hands-on experience and that means that when I will eventually be in the job market I will not be doing anything for the first time. I get to have a good say into what is being produced, the brand's aesthetic and style, and what content fits best for our target audience. There are a lot of things I learned from class that I am applying at work.
For example, a lot of the theories that I explored in Social Media class have helped me analyze some of the situations the company has been in in the past. These different case studies gave me some experience in order to guide myself in the right direction with planning the content for the upcoming holiday and spring release we have. Pictured below is even a design mockup for a valentines day shirt we may be releasing