Vandals Clothing Co. - Week 2
For my internship, I have the privilege to work for an up and coming streetwear clothing company. specifically, I am the main digital content creator for the brand. Specifically, the list of my weekly tasks include:
-Design and develop clothing graphics.
-Manage social media platforms.
-Create and manage brand aesthetics across all social
media platforms.
-Develop organic creative content for social media pages
and stories.
With that being said, I absolutely love my job.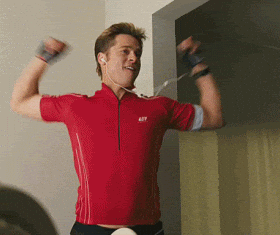 The best thing about my internship is that I get a lot of hands-on experience and that means that when I will eventually be in the job market I will not be doing anything for the first time. I get to have a good say into what is being produced, the brand's aesthetic and style, and what content fits best for our target audience. There are a lot of things I learned from class that I am applying at work.
For example, a lot of the theories that I explored in Social Media class have helped me analyze some of the situations the company has been in in the past. These different case studies gave me some experience in order to guide myself in the right direction with planning the content for the upcoming holiday and spring release we have. Pictured below is even a design mockup for a valentines day shirt we may be releasing
Furthermore, a thing I have discovered about myself has been that I can learn in plenty of different ways. Just doing something until you learn it is one of them. At my internship I have started improving my skills and learning things by looking at what everybody else is doing n social media. Researching these first couple of weeks and analyzing trends is going to be crucial for the brands promotion. Seeing what I can adopt from their strategy but also what does not work so I can change in order to accomplish the goal, is a lot more efficient than organic, textbook cases. I'm excIted to see where the brands takes me, and to see what dope content/designs I make next. STAY TUNED