Vandals Clothing Co. - Week 3
While this has been my third week with the clothing brand, I finally feel myself falling into a healthy routine. When it comes to managing social media I found it best to find one day in the month where you create the content, another where you edit, and finally a day where you compile everything and design the particular ads and posts for social media.
In the earlier stages of running social media pages, I was procrastinating and trying to compile the social media posts when I got the alert I set on my phone. Now, I use programs like Hootsuite and Tweetdeck to make everything easier. With Hootsuite I can see my scheduled posts in an organized manner, and can have them synced with the partners of the brand for unique posts they might have scheduled themselves.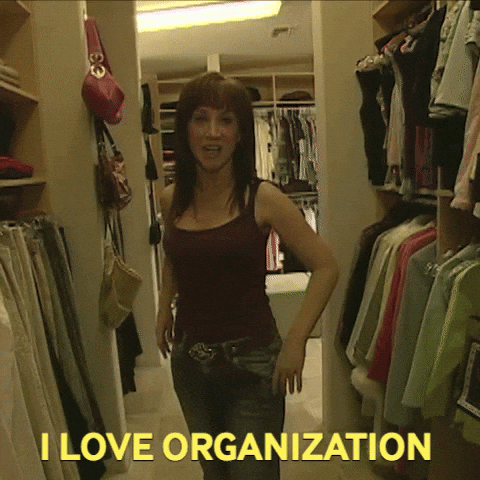 Along with keeping up with the social media platforms, we also have a Spring Clothing Release coming up in February. All designed and mocked up by myself, Was really proud of this, and can't wait for the product rollout.